There, we said it FOIL. So now you're wondering – "What's a foil balloon? Do you have Mylar® balloons, too?" And then we said – "FOIL balloons are what too many call Mylar® balloons but, they were never Mylar® balloons at all." It is a balloon industry problem that far too many distributors and even balloon manufactures use the "M" word and they really, really should not.
Mylar® has NEVER, ever been made to create decorating balloons. Mylar® is a trademarked product owned by the DuPont Company. It's used as a covering over paper and cloth to provide a shiny surface and protective coating. Mylar is used as an electrical and thermal insulator, reflective material, and decoration. It's found in musical instruments, transparency film, and kites, among other items. Mylar® has been to the moon, used in spacesuits but party balloons? No, they haven't been to the moon just yet. You may have noticed in this description, Mylar® is not mentioned as being used in party balloons. So next time you hear a friend or colleague who wants Mylar® balloons, you can tell them why they might consider foil balloons instead.
FOIL is the word and is what we sell everyday. So..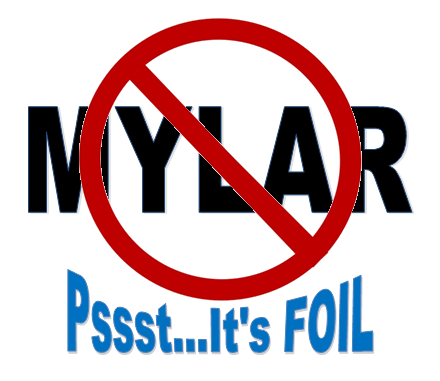 Foil balloons have been around for decades. Foil balloons come in many shapes, sizes and literally thousands of designs for any occasion. There are mini-foil balloons from 3" to about 14" in basic shapes like stars, hearts and rounds. There are mini-letters to spell out words, numbers or phrases. It is important to know, mini-foil balloons will NOT float even if we fill them with Helium. They are simply too small to allow enough lighter than air helium gas to fill each of these smaller balloons so that they can float. We fill them with air or Nitrogen and they always need to be supported with framing, a stick or be hung.
Generally, foil balloons last much longer time than any latex balloon either when they are floating (filled with Helium) or when supported (air-filled).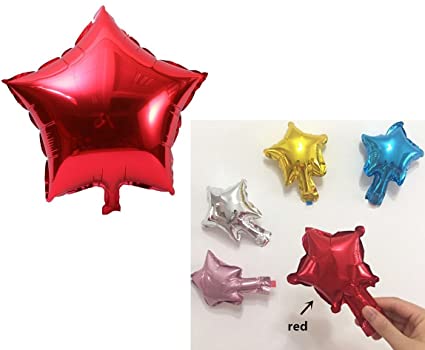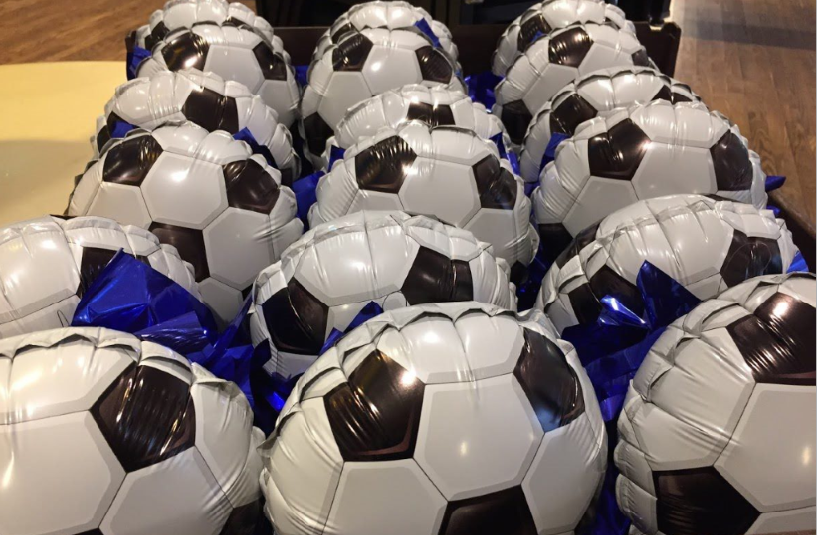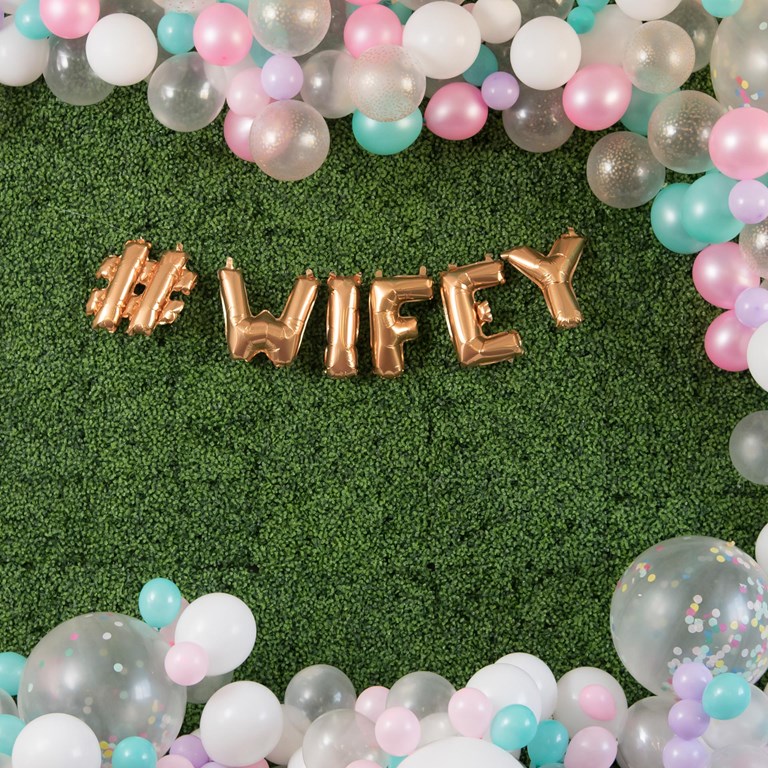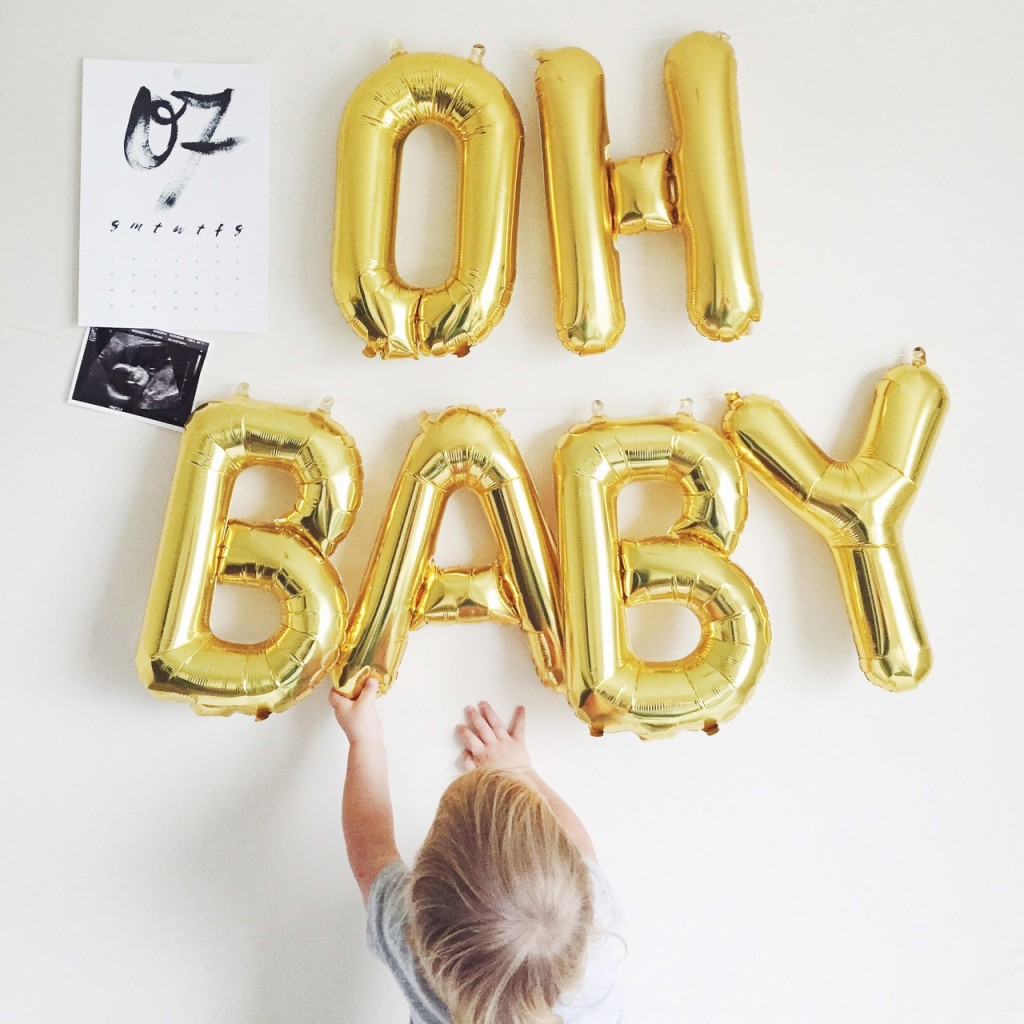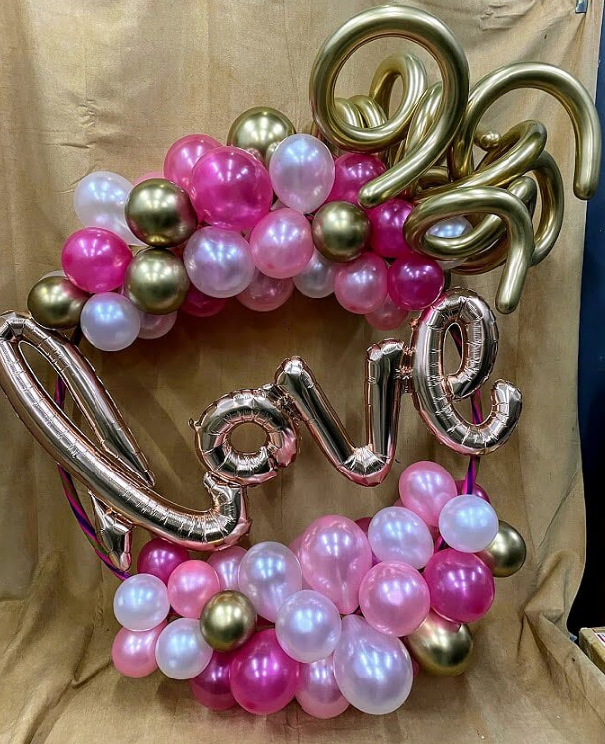 Looking for foil balloons that will float? Sure you are!! Generally, foil balloons that are 18" or larger will float when filled with helium.
Basic 18" sized foil balloons come in shapes like rounds, hearts, diamonds and stars, We stock over 400 designs and shapes in 18" foil balloons alone! The foil balloons we carry are great for any occasion, with designs and wording printed on them. Themes like birthdays, age related birthdays, get well, showers (baby and bridal), congratulations, anniversary, wedding, baptism, confirmation, Bar and Bat Mitzvahs and tons of licensed kid's characters like Mickey and Minnie Mouse, Frozen, sports, sports teams and loads more.