When planning a party, there are tons of factors to consider. From the music to the food to the guest list, there are so many steps involved in planning and executing the perfect celebration. One element that can make or break a party is the décor. Choosing the right party supplies and props is crucial in throwing an event that goes off without a hitch. If you are looking to learn more about the value of party accessories and balloon decorations, we have all the information you need.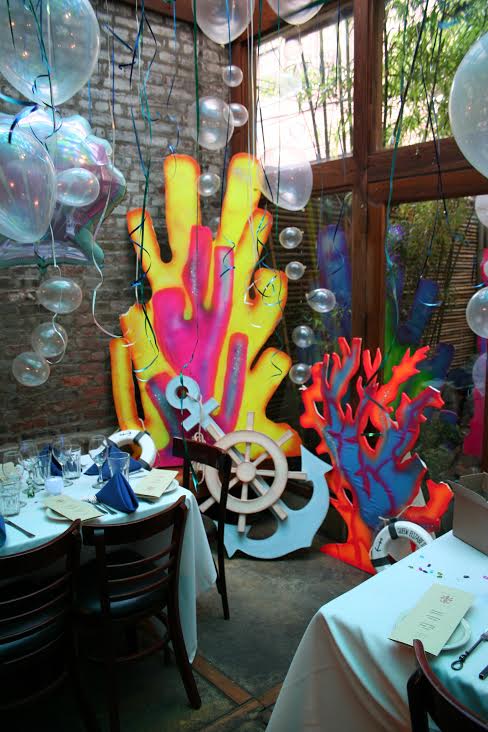 At Balloonacy, we make it our mission to provide customers with all types of balloon centerpieces, arches, columns, sculptures, signs, props and more. Whether you want something bold and bright or elegant and subdued, we have countless party accessories for you to choose from. Both our custom-made and rental props are unique, creative, and available in all types of sizes. In the past, we have provided medieval castles and cutouts for a themed party, gigantic lollipops to accessorize the stage, circus artwork and décor, and plenty of other fanciful and detailed creations. Not only do props and accessories make a party feel more festive, they also provide guests with an excellent opportunity for picture-taking. One of the best ways to guarantee your celebration is memorable comes down to the guests having plenty of photo-ops. Whether they want to make funny faces and pose with a sculpture or character prop, or they just want a pretty background to stand in front of, our décor will create the celebratory ambiance you and your loved ones are looking for.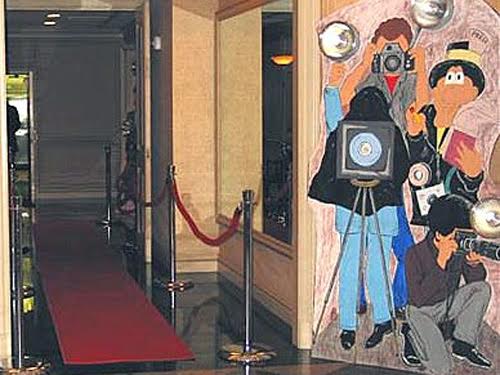 If you are looking to take your party to new heights, you need to step outside of the box with your party supplies and props. We have several decades of experience helping customers find the event planning solutions they are looking for. When you reach out to us, we will walk you through our balloon color chart and gallery so you can find the items that inspire you most. Our team loves to make fun an art form. Reach out to us today to find out how our décor and supplies can transform a regular party into a celebration that your guests will be buzzing about for months to come!